As I am sure you can guess from seeing the title of this post, I am a travel junkie. From taking my own trips around the world (or just around the country) to reading, watching or listening to stories about other people's travels, I can't get enough. It is the thrill of a new place, new people, and the life experiences you take from such incredible journeys.
Because of this, my YouTube subscription feed is full of travel journals, documentaries and odds and professional trip advice video series. I thought I would share my favorites.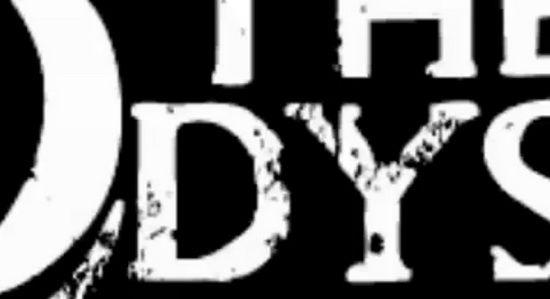 Calling himself "Indiana Jones meets Richie Cunningham", Graham Hughes has a number of series and videos on his YouTube channel. But the most interesting has to be his expedition, which is an attempt to see every country in the world in just two years. This is now year two, so does he make it? You will have to watch to find out for yourself.
Every traveler knows Lonely Planet, and you may or may not be a fan of their travel guides. But their videos are pretty cool, and can really inspire you to visit places you never would have known about otherwise. With regular updates, great production values and a wide selection of locations, you should definitely keep them on the subscribers list.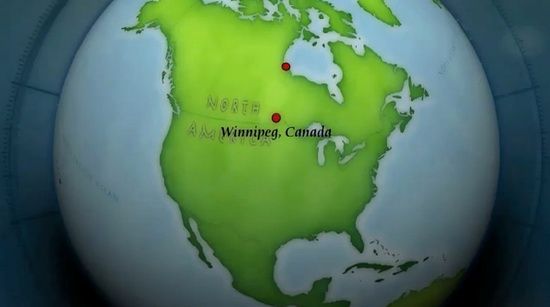 Everyone who has ever gone backpacking knows the struggles of such a mode of travel. While highly rewarding and fun, it has its tense moments, exhaustion and difficulties. From missing hostel check-in times to running out of cash before the end of your trip, you have to be ready for anything. The ladies (and their guests) at Go Galavanting have your back. Tips, tricks and travel videos abound on this station, and all delivered with a bit of wry humor and a ton of experience.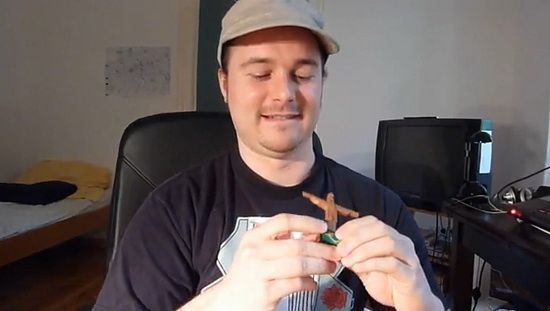 Ireland born Benny Lewis, a contributor to the Matador Network, has been traveling for years. During that time, he has picked up eight languages, from beginner to fluent, and he is still going strong. Trying to focus on learning language and culture in each country he visits, he shares what he has learned and experienced with others through his videos.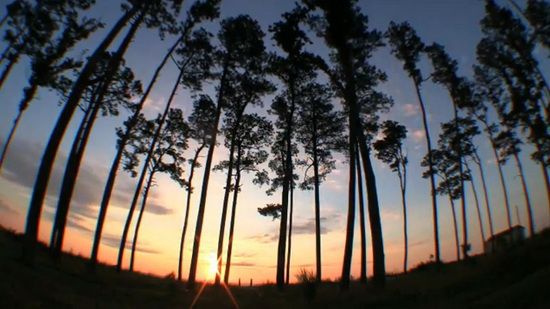 Think that now you have a family, and travel has to take a back seat? Tell that to the Wanderlusts, a family of four who have been to three different continents (so far) with their two baby girls, Olivia and Abigail. John and Cara began traveling on their two-year anniversary as a second honeymoon, and have been going strong ever since. These are the videos of their trips.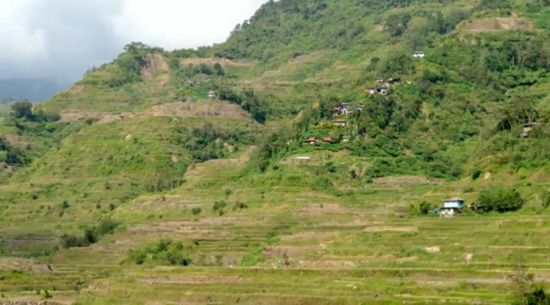 While technically on Vimeo and not YouTube, I say this counts. Josh Martin is an amateur filmmaker and traveler who has been all over the world. His videos are well made and similar to what you would see on television. They are also available in HD, which is pretty cool.
Conclusion
There you have it, six channels that will be sure to leave you breathless with desire to travel yourself, not to mention entertained for hours. These are only a few of the travel channels out there on the web, but for me, they are the most inspiring and informative.
Don't agree? Then post your own in the comments!
Jessy is the travel enthusiast writing for Dobovo, the free resource of Kiev apartments. If you need a unique destination idea, come to Kiev. Here are some awesome Kiev attractions.